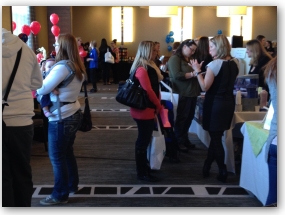 Business Trade Show ~ Baby, Toddler & Kids Expo
Calgary Moms Trade Fair
Saturday, November 14th 2015
9:30am to 3:30pm
Courtyard Calgary Airport ~2500 48th Avenue NE
Calgary, Alberta T3J 4V8 (see map)
it's not just for moms.. it's FUN for the whole family!
 Kids get your face painted
and enjoy fun activities!
.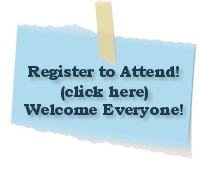 Join us for the 21th Calgary Moms Trade Fair where attendees can shop, browse and interact with businesses to find the latest in local products and services that are available for your family. From new brands and businesses that have recently launched, to the latest mompreneur inventions and gadgets, to the all-time favorites. Join us to learn about legitimate work at home business opportunities. Who knows maybe you will find your inner calling and start your own home business. Join us, ask questions and get answers.
Moms, Register to receive a show bag to have a chance to win an instant door prize, a grand prize & so much more! Arrive early to receive a bag (1 of 150 available) and you could win and instant prize!